Overview
Join Stephen Reily, Allison Glenn, and Toya Northington as they lead us through Promise, Witness, Remembrance. Watch the video below to learn more about the central themes of the show, the community involvement in the exhibition, and more.
Promise
National anthems, voting rights, constitutions, and a military that protects the rights of citizens can all be seen as symbolic representations of a nation and its promise. The promise of the United States is rooted in what our forefathers called "unalienable rights," which are outlined within the Constitution—including life, liberty, and the pursuit of happiness.
In this first gallery, contemporary artists explore the shared beliefs and values of the United States of America through the symbols that uphold them: the Star Spangled Banner, Presidential elections, the Preamble to the Constitution, and the military. These four works ask us to consider these symbols of the United States, and how they have changed and shifted over time, provoking questions such as:
What does the promise of the United States mean to its citizens?
For whom are these rights afforded?
How do we ensure that these rights are protected in the future?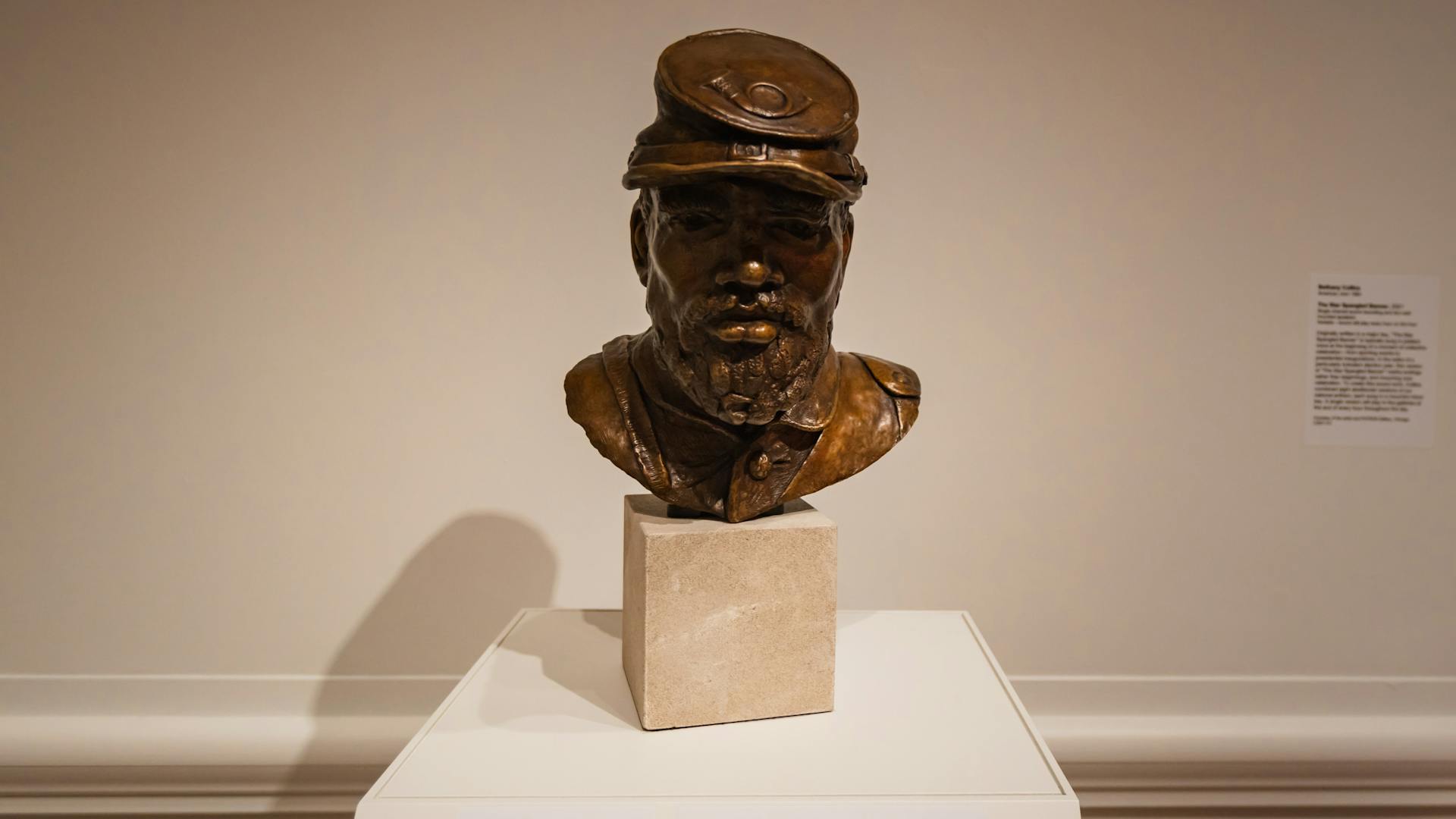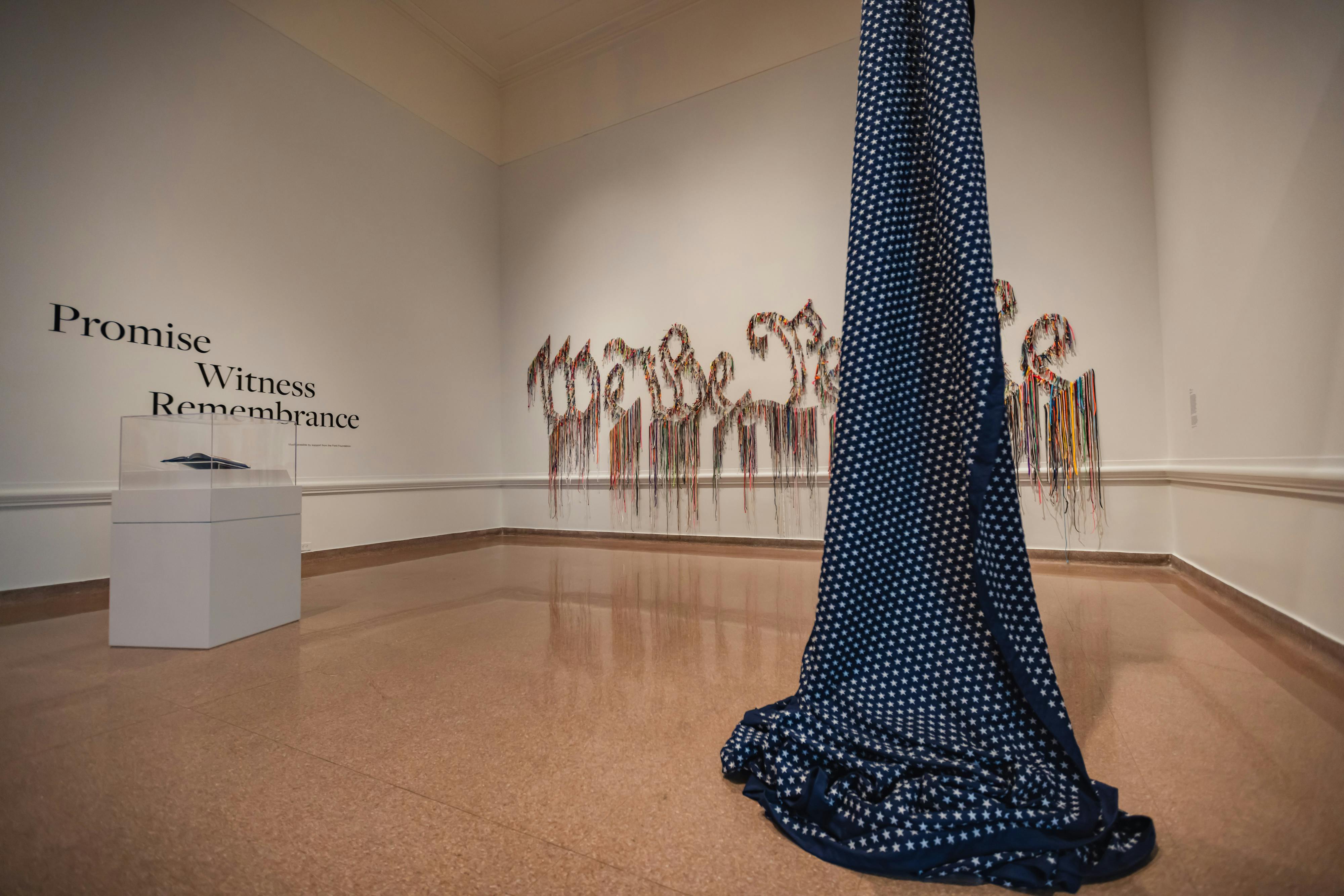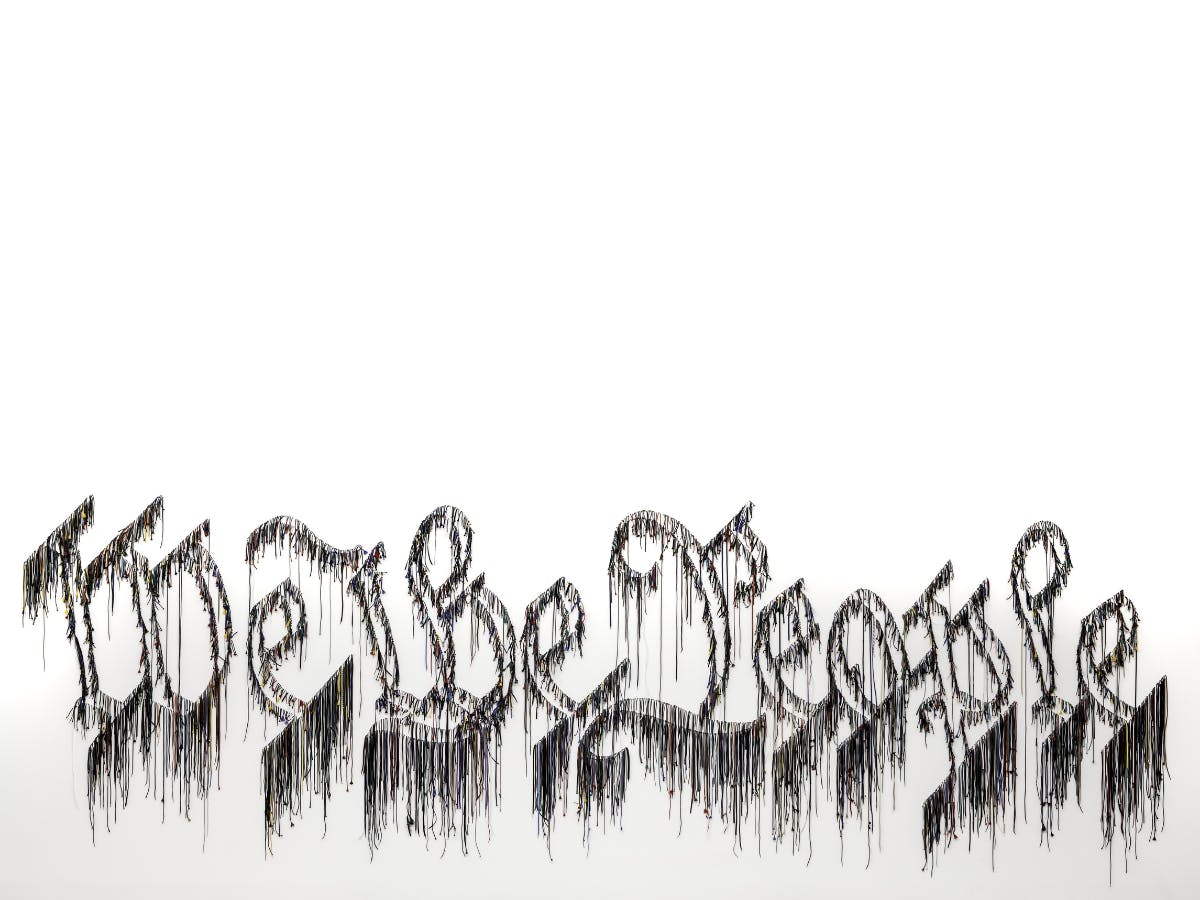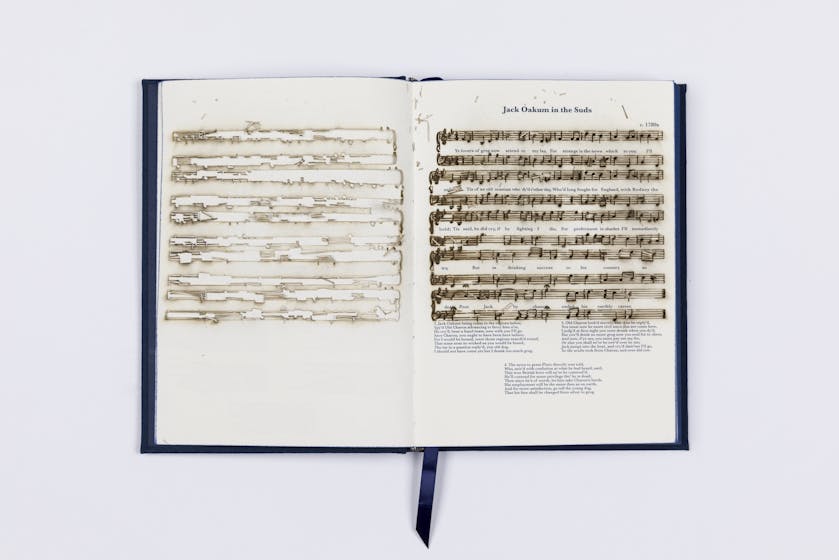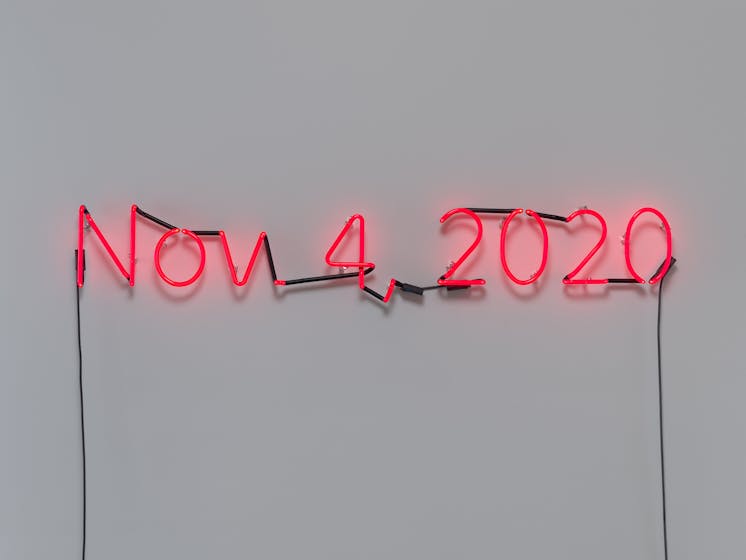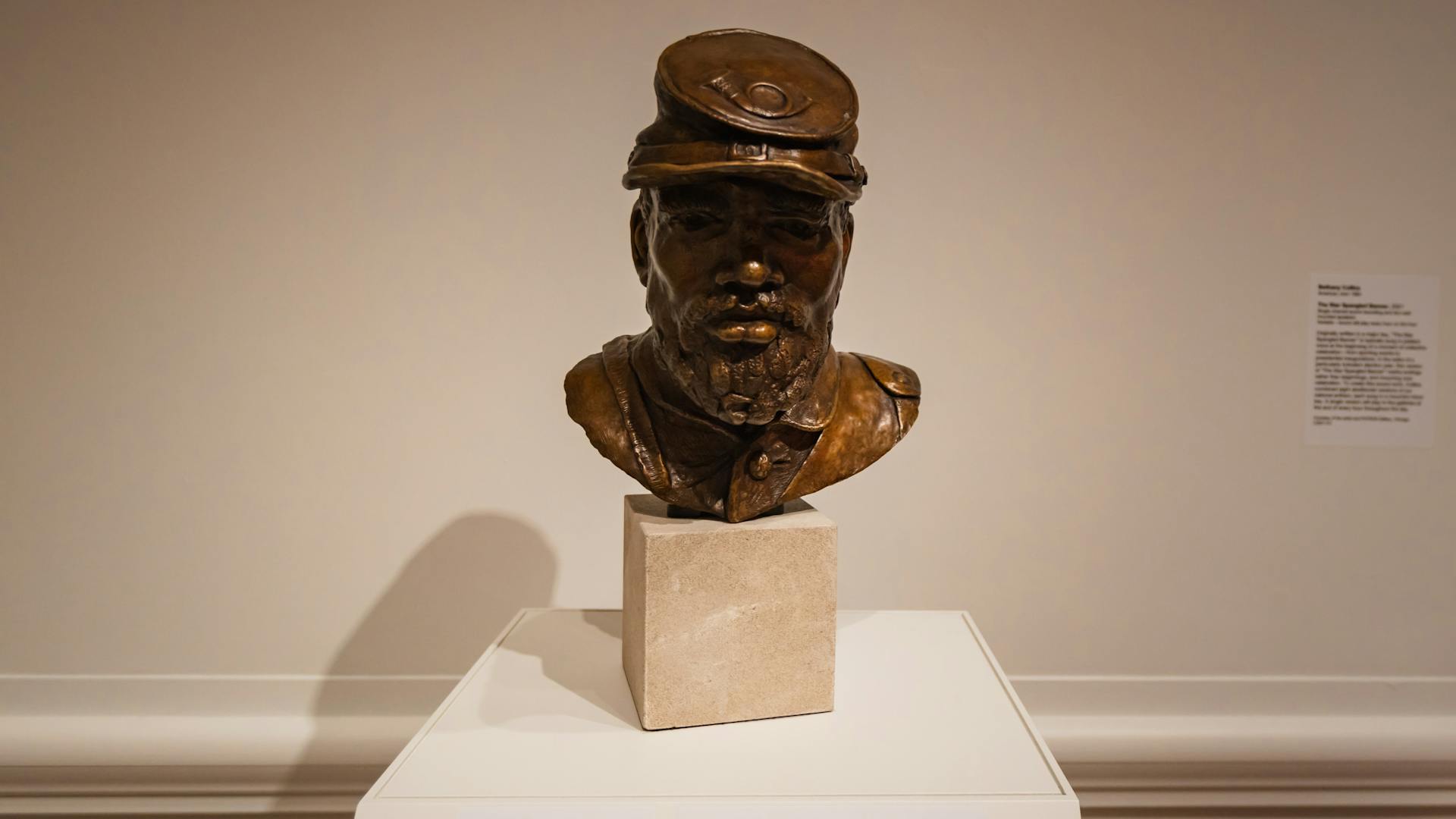 Ed Hamilton
American, born 1947
Untitled, 2000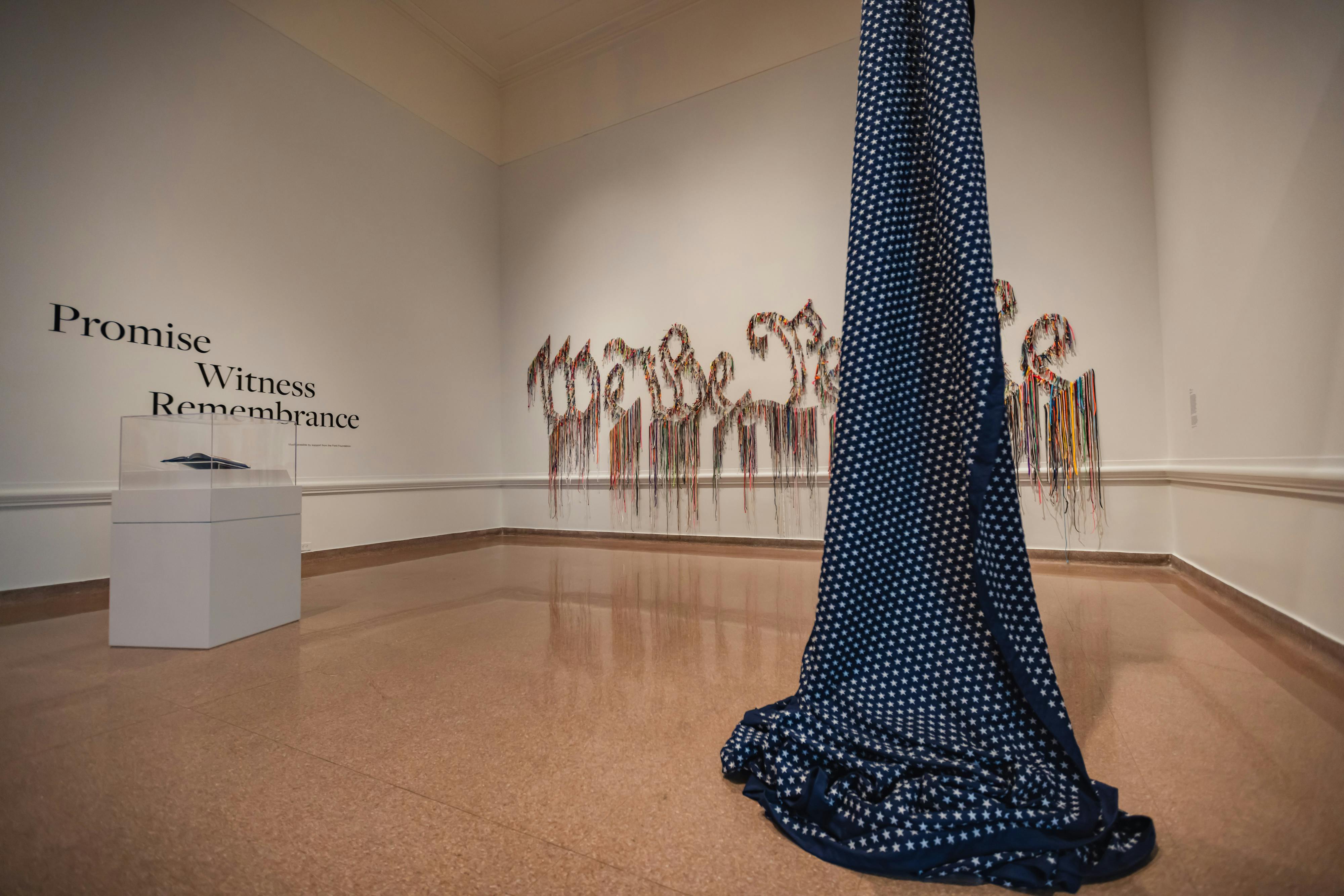 Hank Willis Thomas
American, born 1976
15,433 (2019) and 19,281 (2020), 2021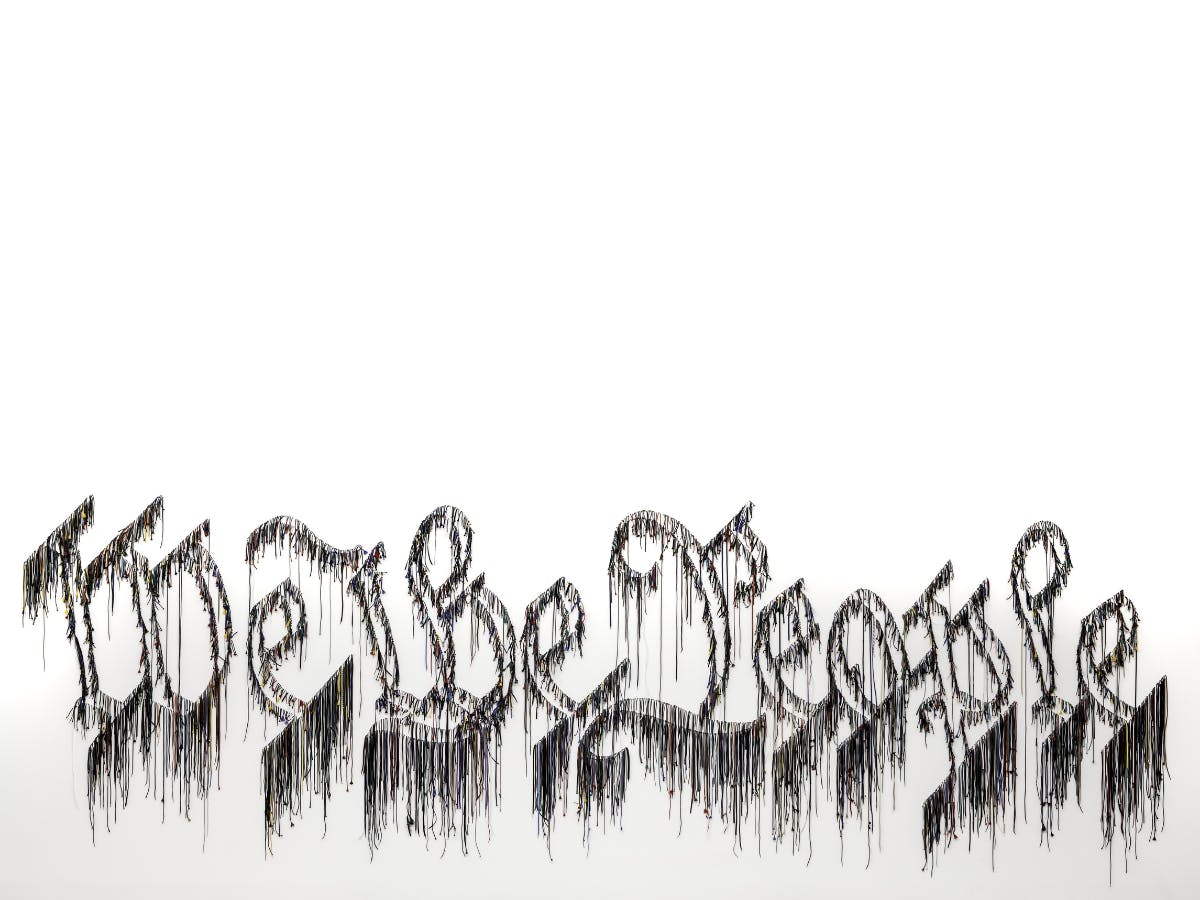 Nari Ward
American, born Jamaica, 1963
We the People, 2011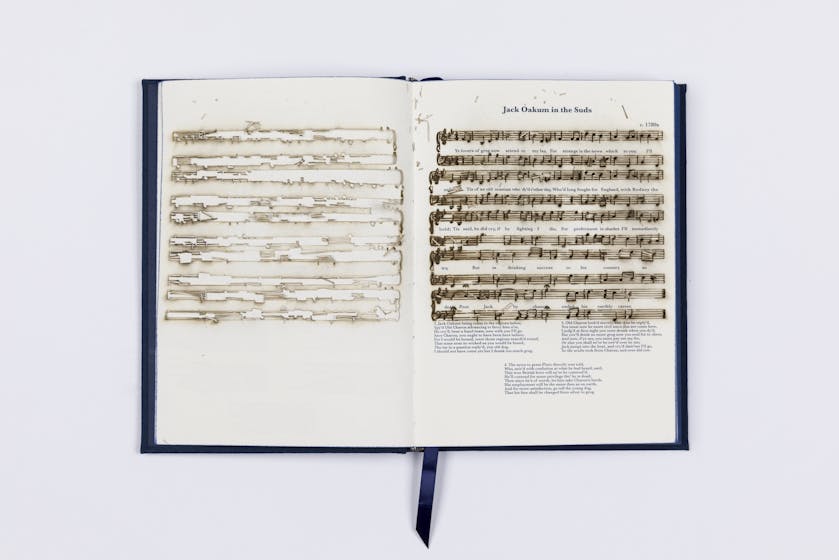 Bethany Collins
Born 1984
The Star Spangled Banner: A Hymnal, 2020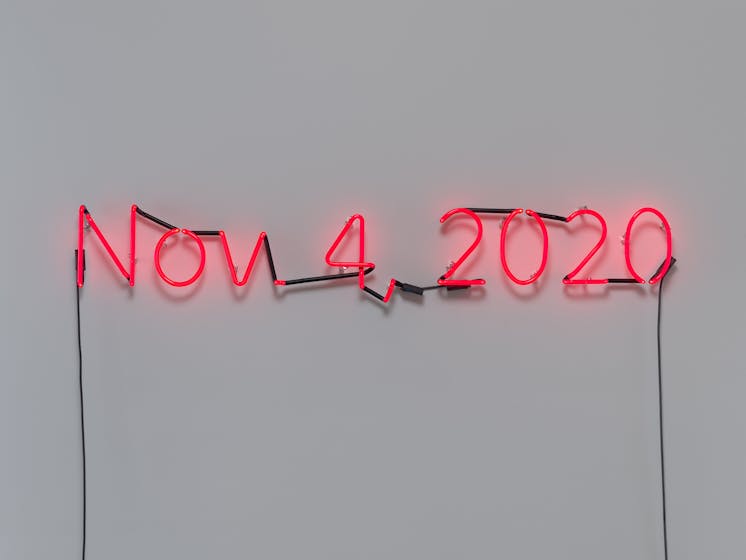 Glenn Ligon
American, born 1960
Aftermath, 2020
Witness
Artists help us to understand the contemporary moment, often responding to the politics, fears, fashion, and cultural trends of the times they are living in.
We live in an unprecedented and historic moment. In the midst of a global pandemic, incidents of police brutality and gun violence against Black and Brown communities continue to take place with almost no recourse. Here in Louisville, Breonna Taylor's family still has not gotten the justice they seek.
These galleries include an intergenerational grouping of artists who have made work that bears witnesses to the historical events that they have lived through. From Louisville native Sam Gilliam pushing the boundaries of painting to Alisha Wormsley's afro-futurist manifesto for Black lives, and from Terry Adkins' monumental sculpture to visual documentation of recent protests created by Louisville-based photographers, this combination of artists' responses to expectations, ideas, and fears are both current and enduring.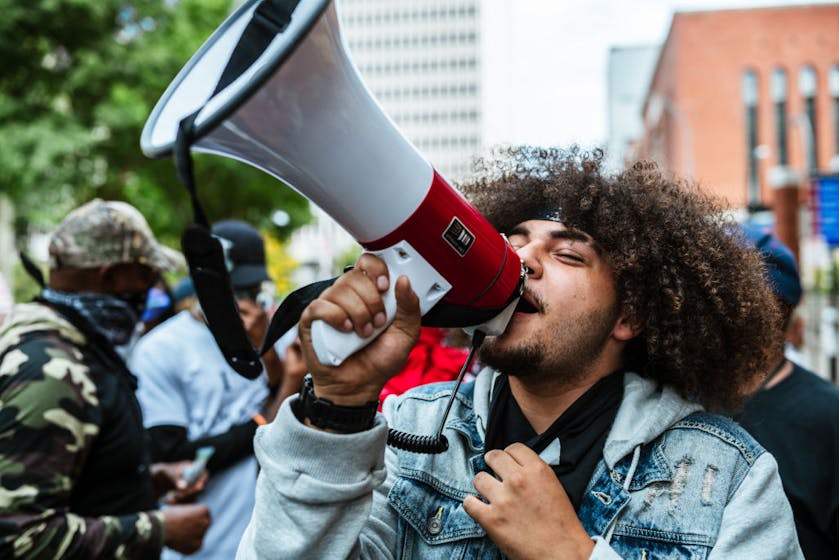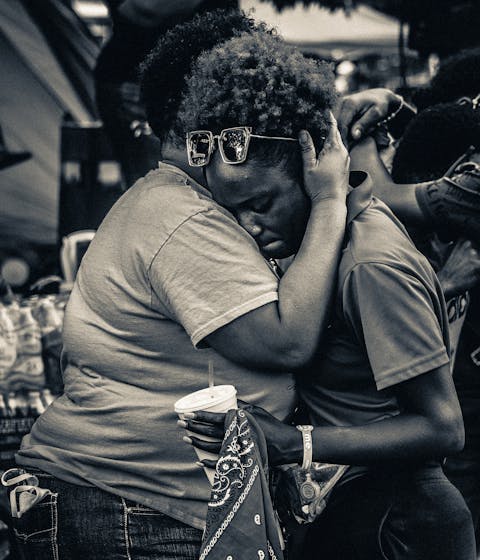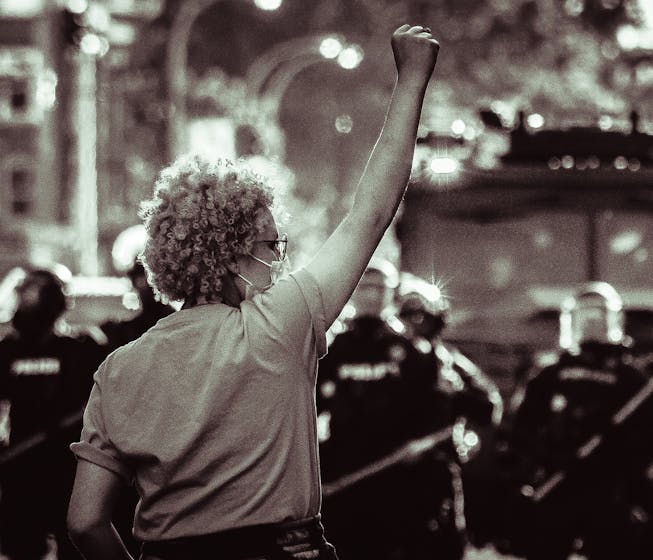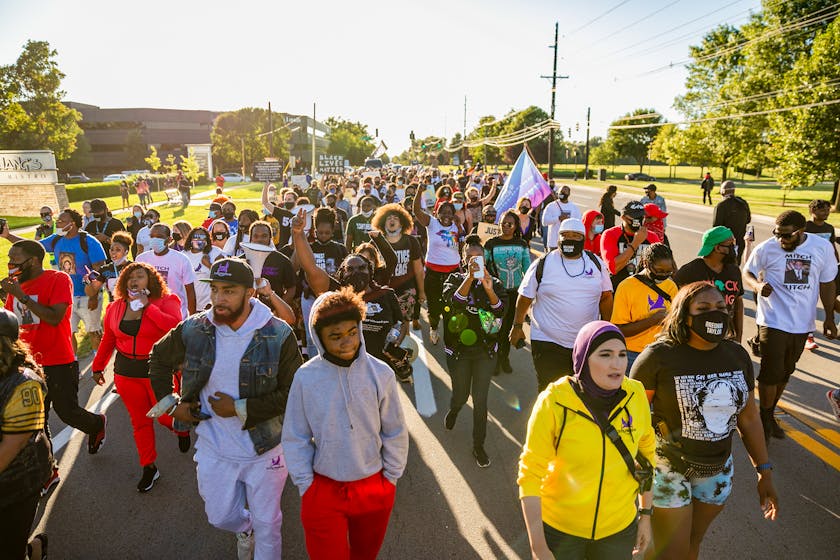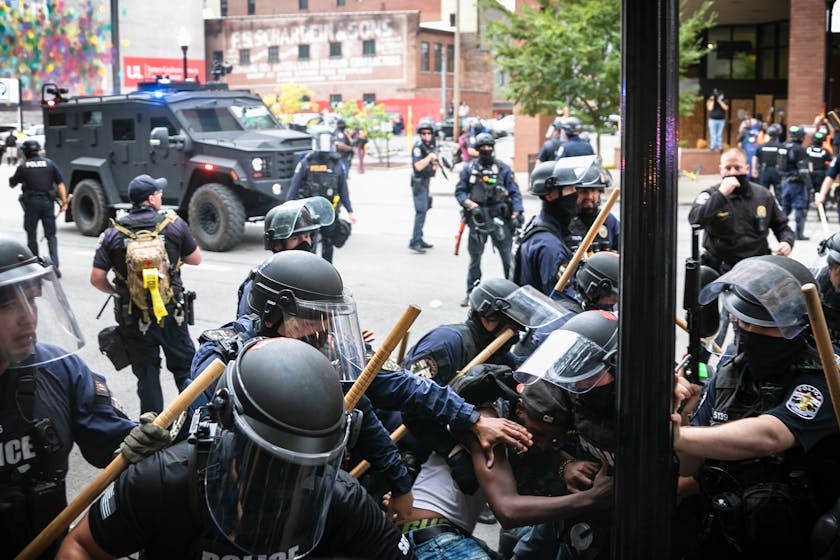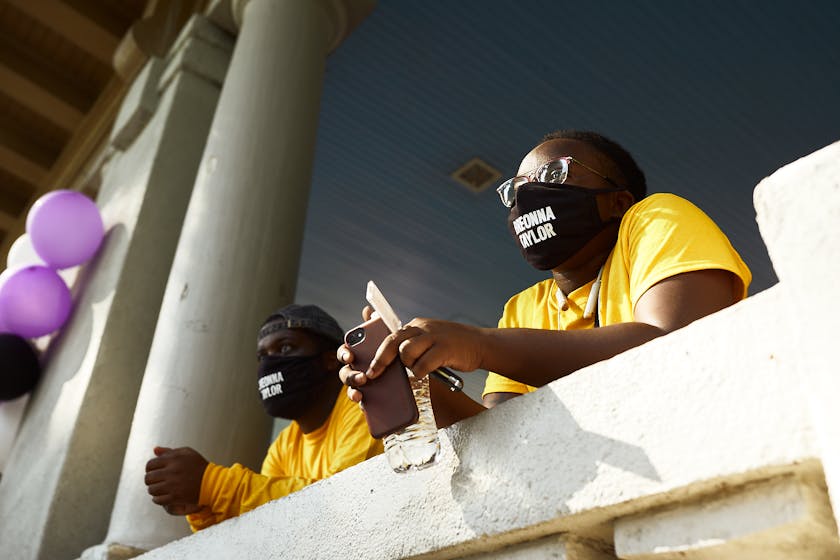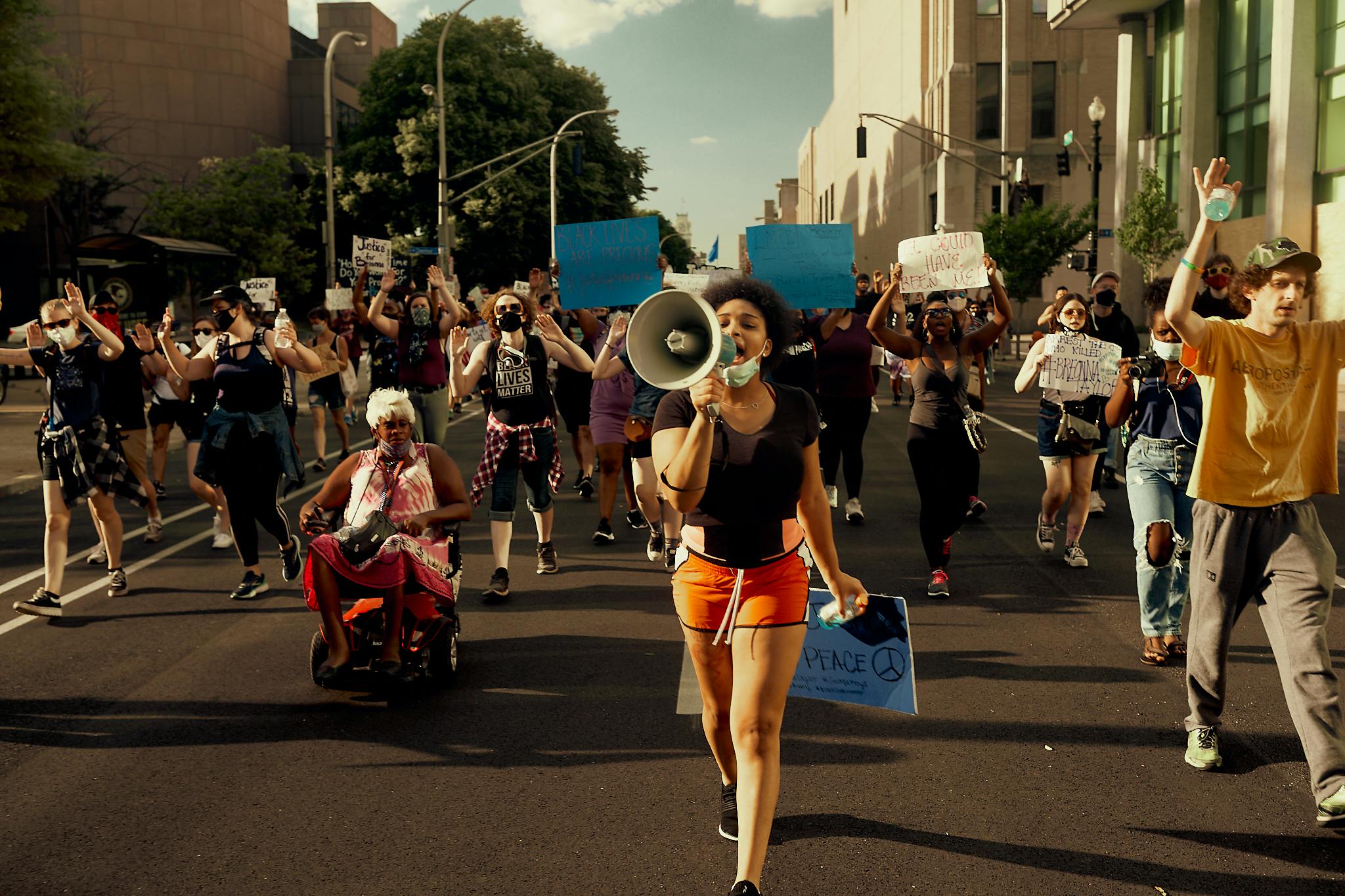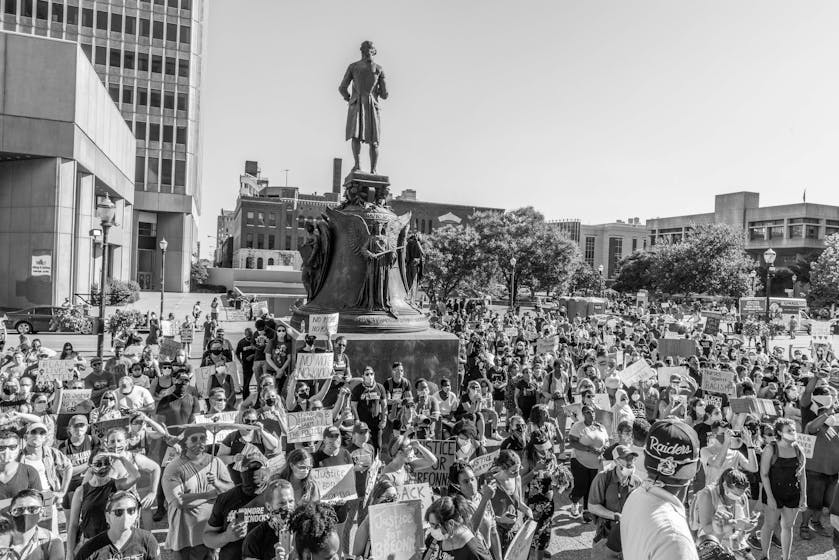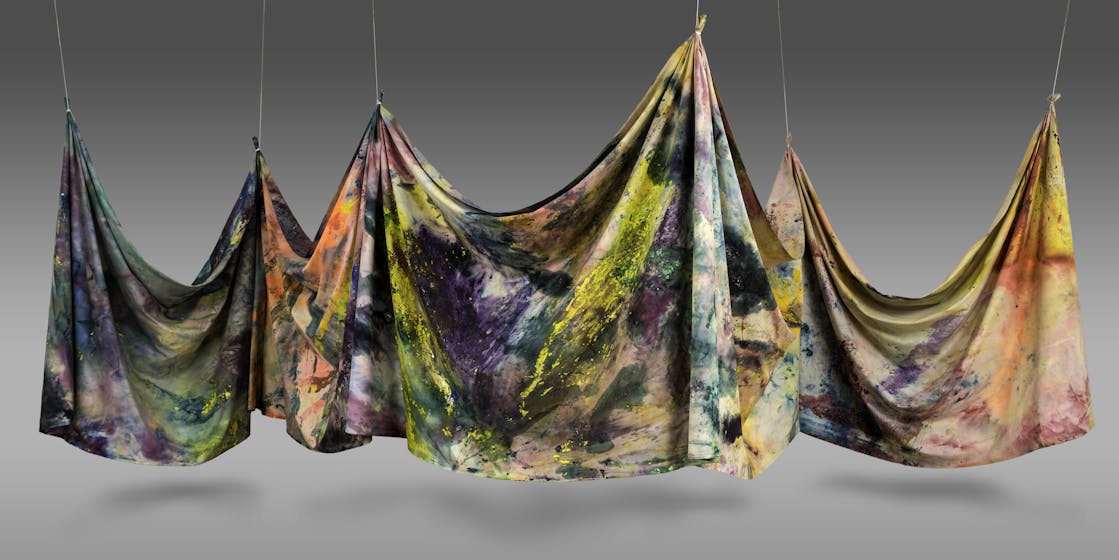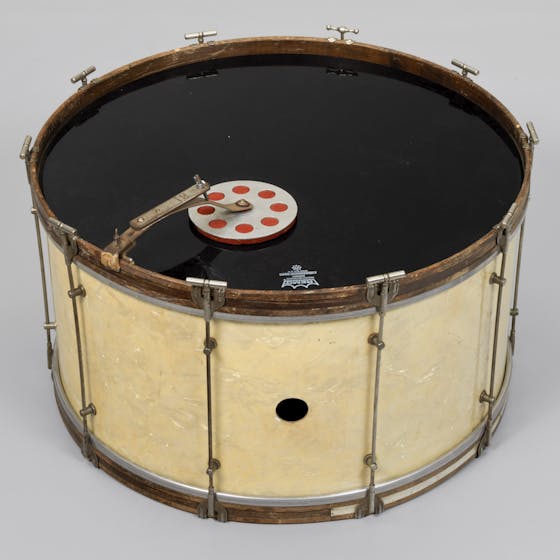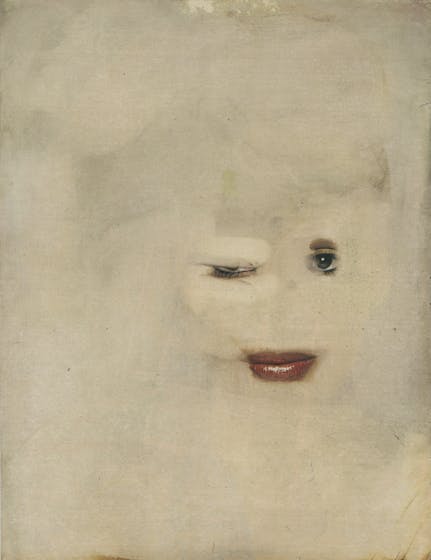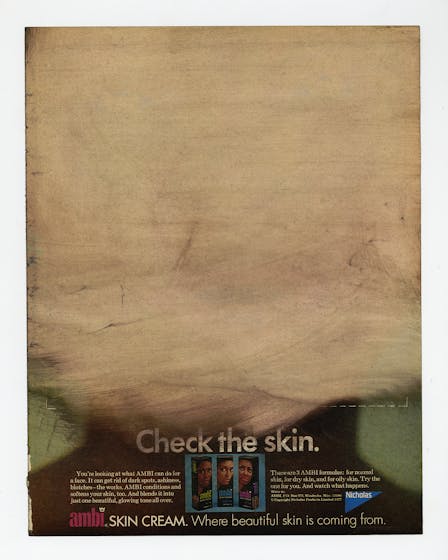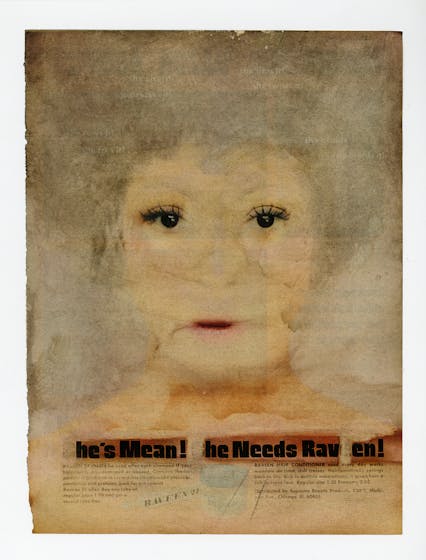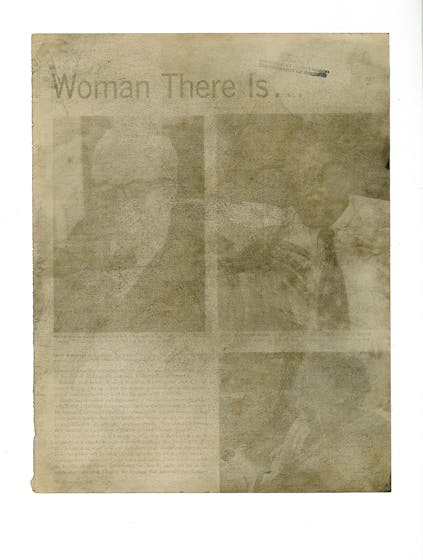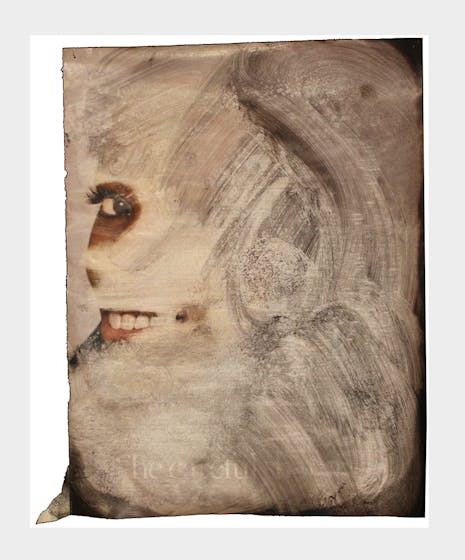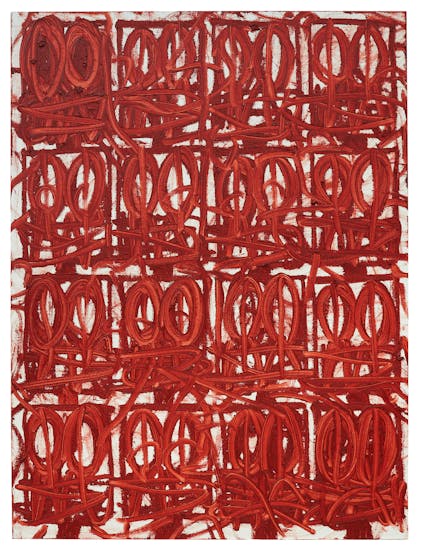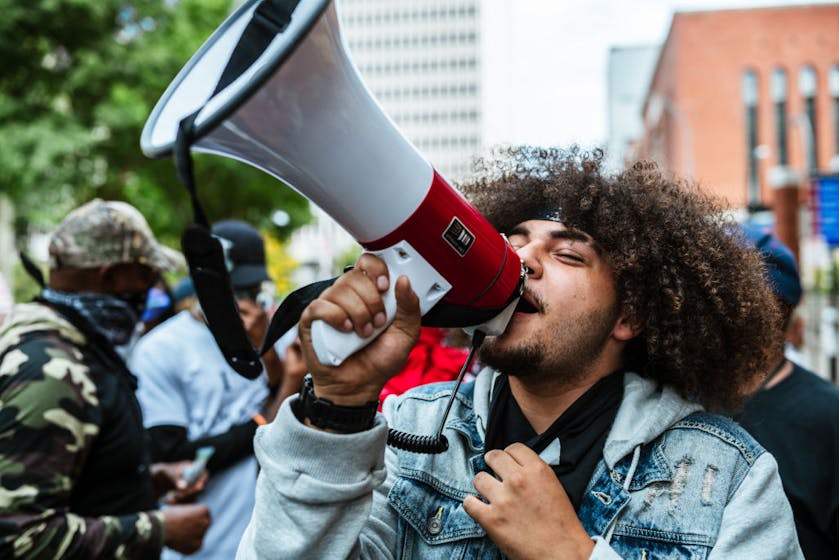 Jon P. Cherry
American, born 1989
Open Up the Cells, September 24, 2020 (printed 2021)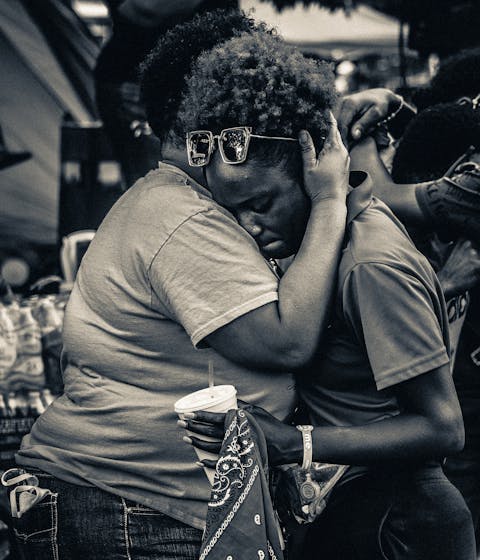 T.A. Yero
Healing, June 15, 2020, 7:41 pm, Breonna Taylor Memorial at Jefferson Square Park, Louisville, KY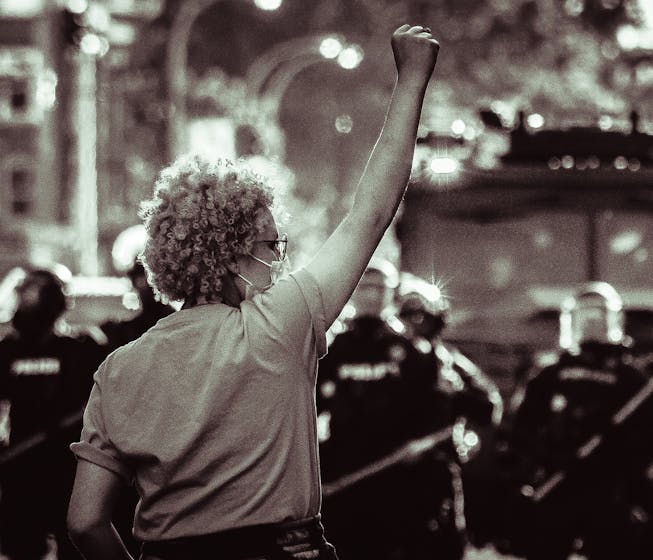 T.A. Yero
Who has the power?, June 15, 2020, 8:04 pm, Breonna Taylor Memorial at Jefferson Square Park, Louisville, KY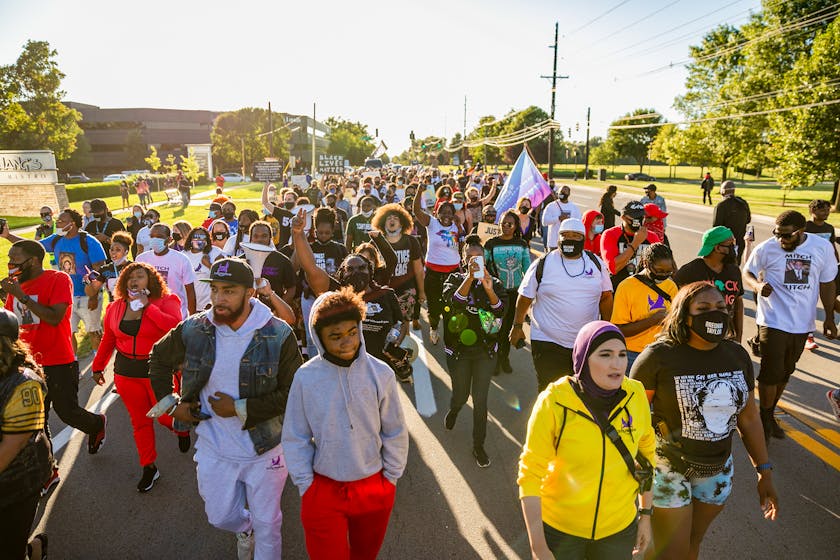 Xavier Burrell
SAY HER NAME!!, September 18, 2020, Daniel Cameron's Louisville office/Shelbyville Rd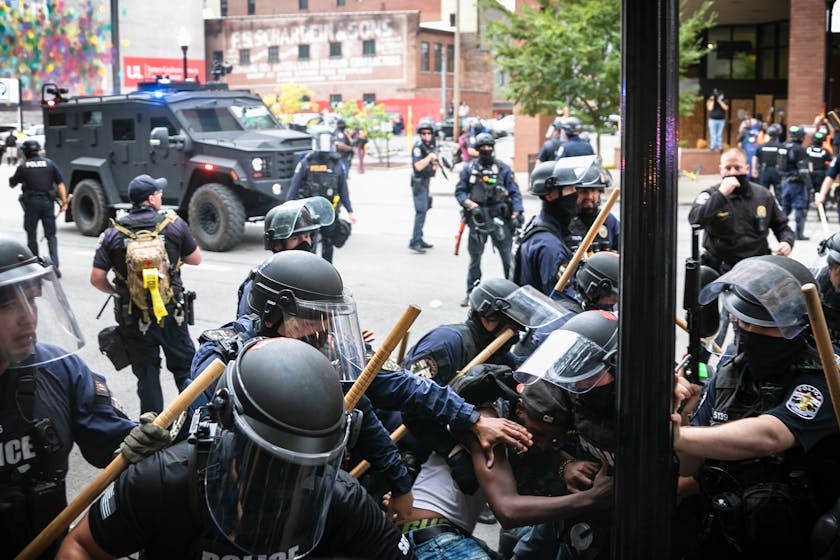 Xavier Burrell
The Frontlines, September 23, 2020, Downtown Louisville near 6th and Jefferson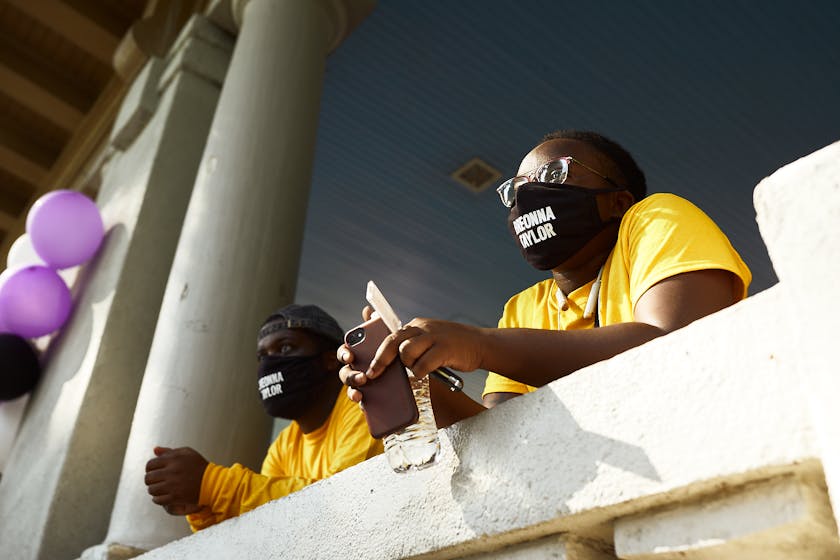 Erik Branch
American, born 1979
We Honor Breonna, August 23, 2020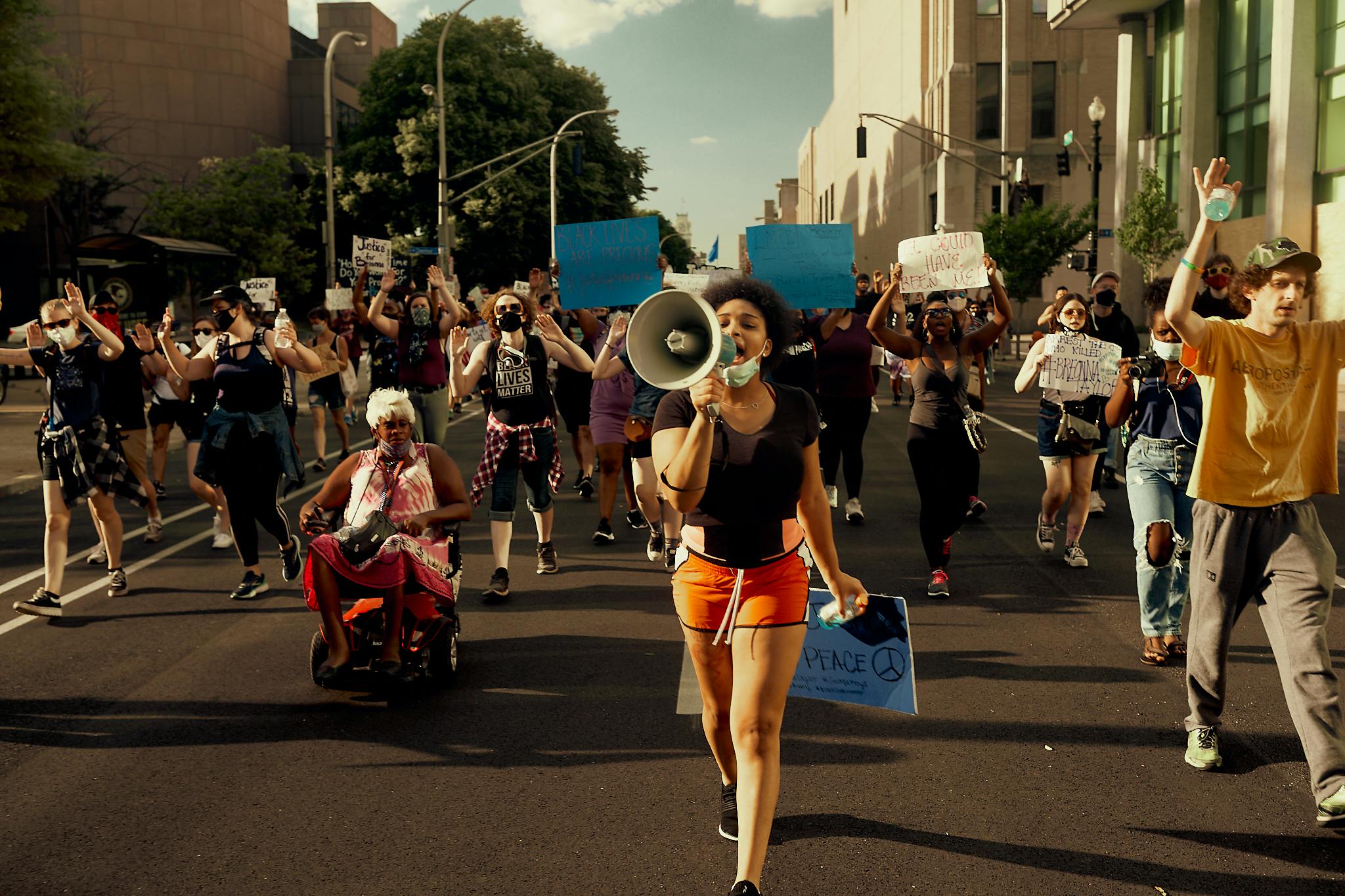 Erik Branch
American, born 1979
Say Her Name, June 6, 2020, 6th Street, Downtown Louisville, KY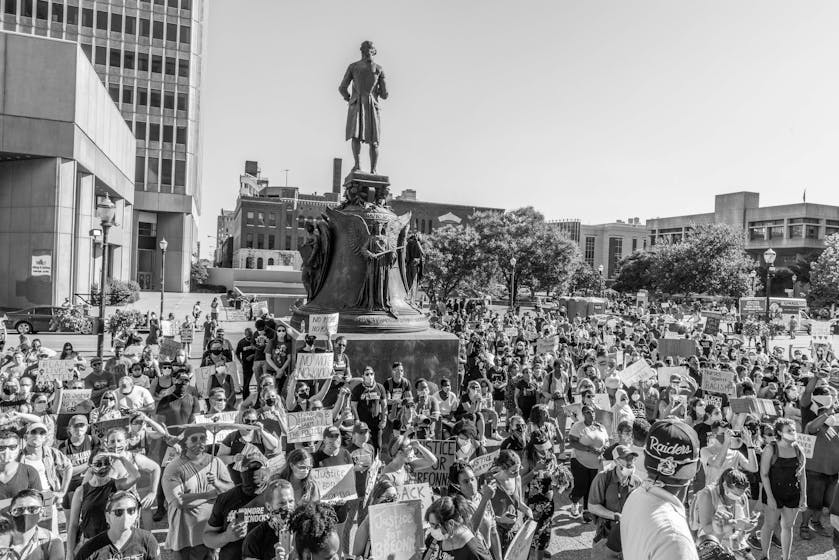 Tyler Gerth
American, 1992-2020
Untitled, June 11, 2020,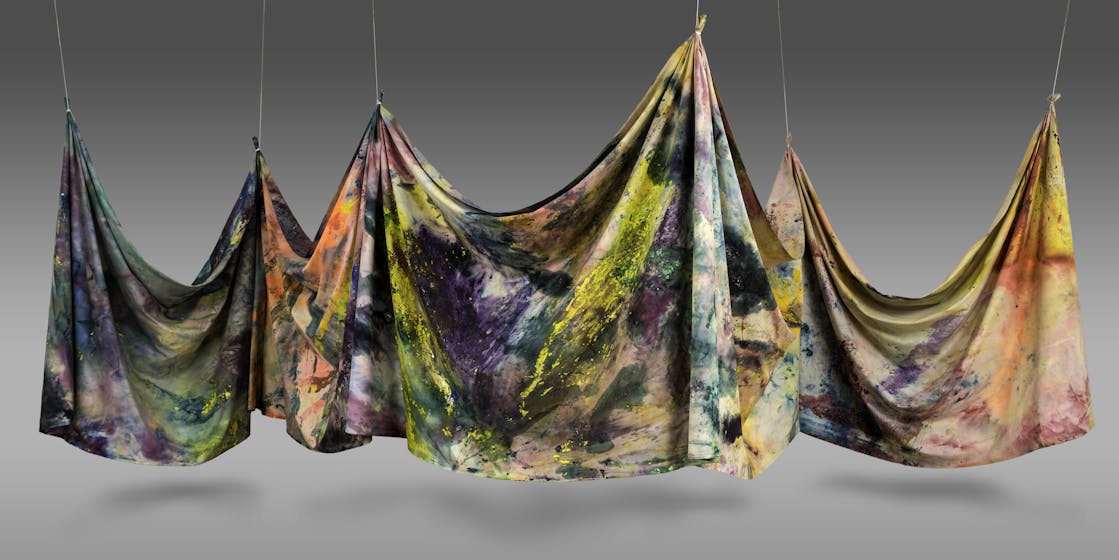 Sam Gilliam
American, born 1933
Carousel Form II, 1969
Lorna Simpson
American, born 1960
Same, 1991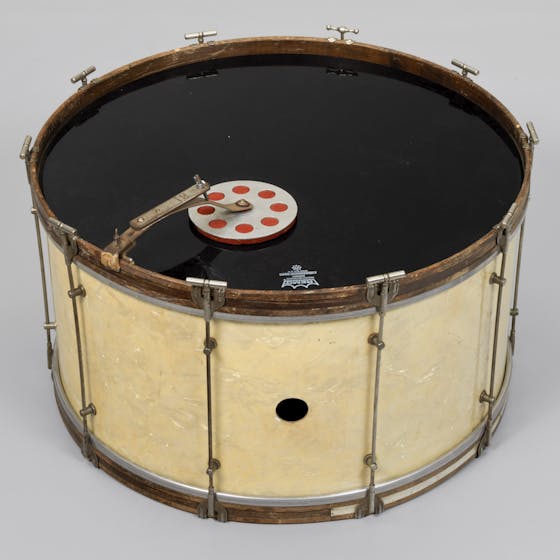 Terry Adkins
American, 1953-2014
Muffled Drums (from Darkwater), 2003
Theaster Gates
American, born 1973
Alls my life I has to fight, 2019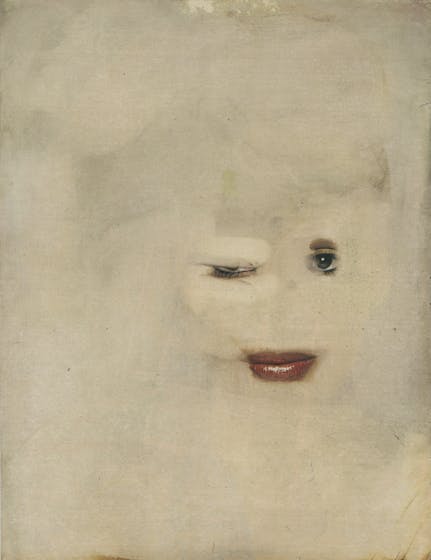 Noel W Anderson
American, born 1981
Sly Wink, 2012-2018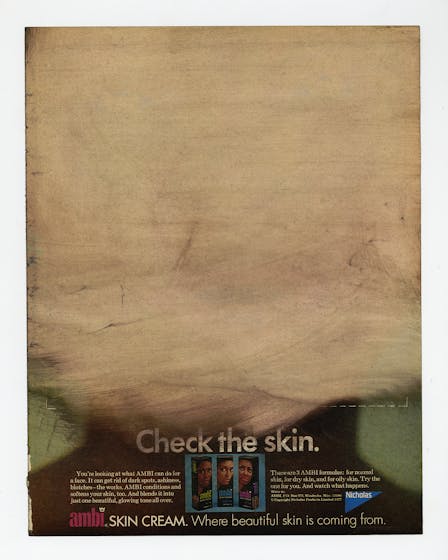 Noel W Anderson
American, born 1981
Check the skin, 2012-2018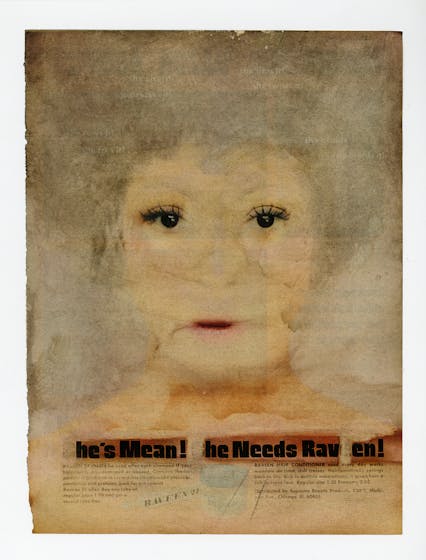 Noel W Anderson
American, born 1981
he's Mean!, 2012-2018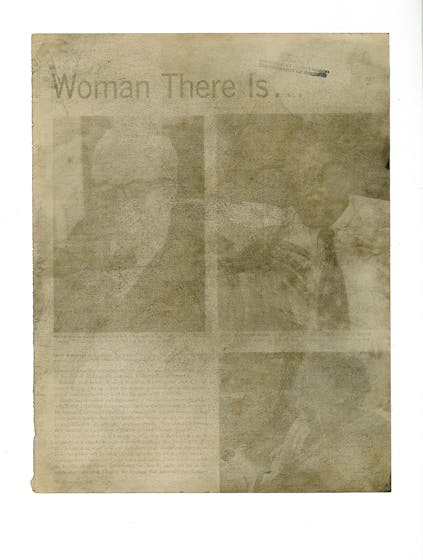 Noel W Anderson
American, born 1981
Woman there is..., 2012-2018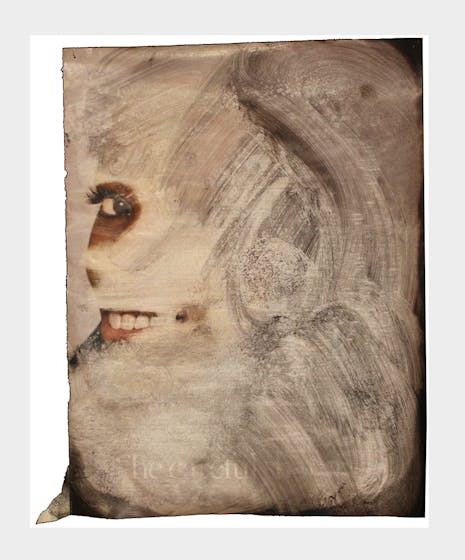 Noel W Anderson
American, born 1981
Rinse, 2012-2018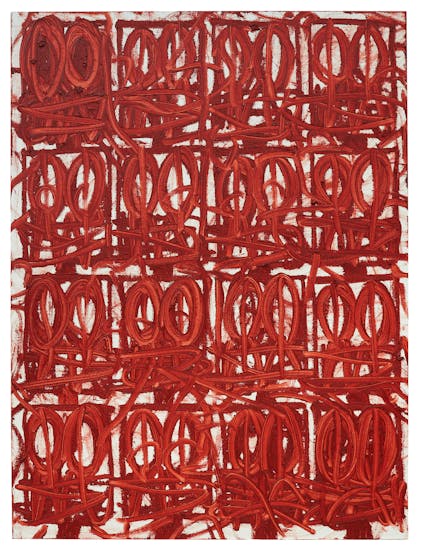 Rashid Johnson
American, born 1977
November 3rd, 2020, 2020
Remembrance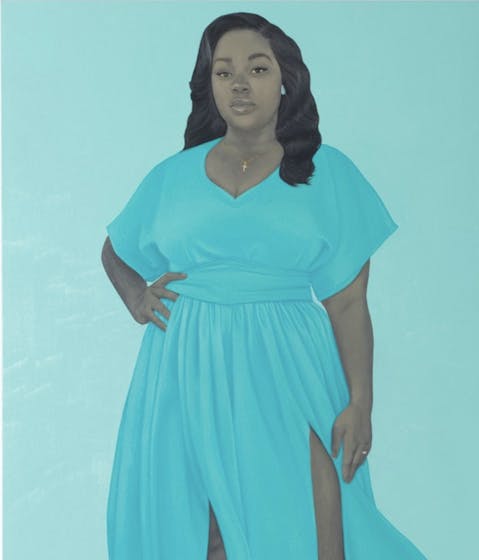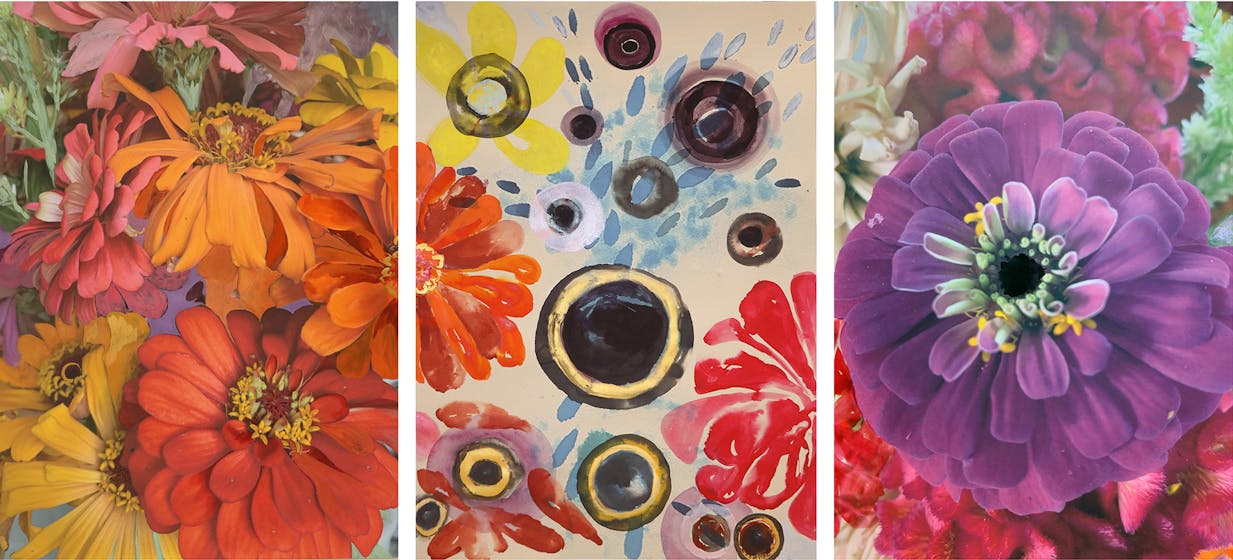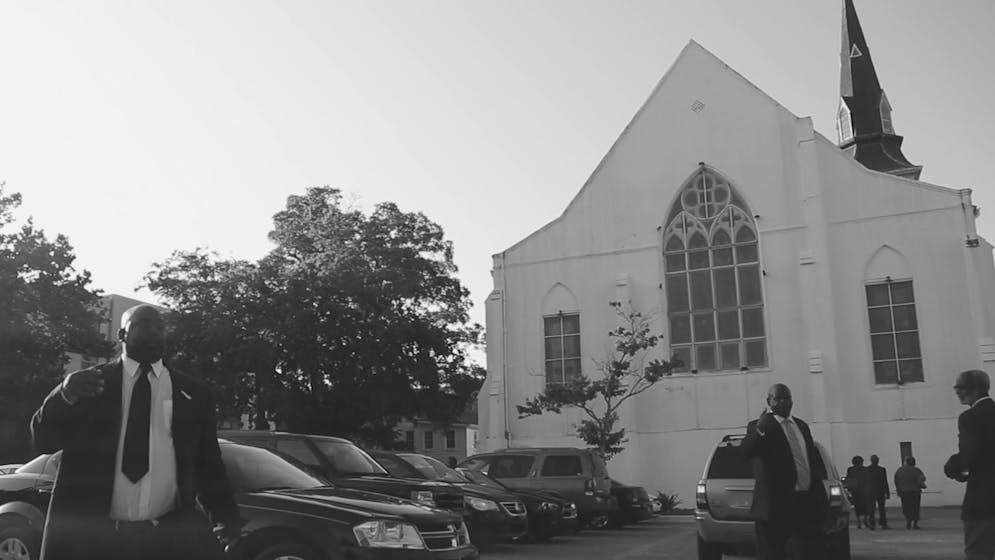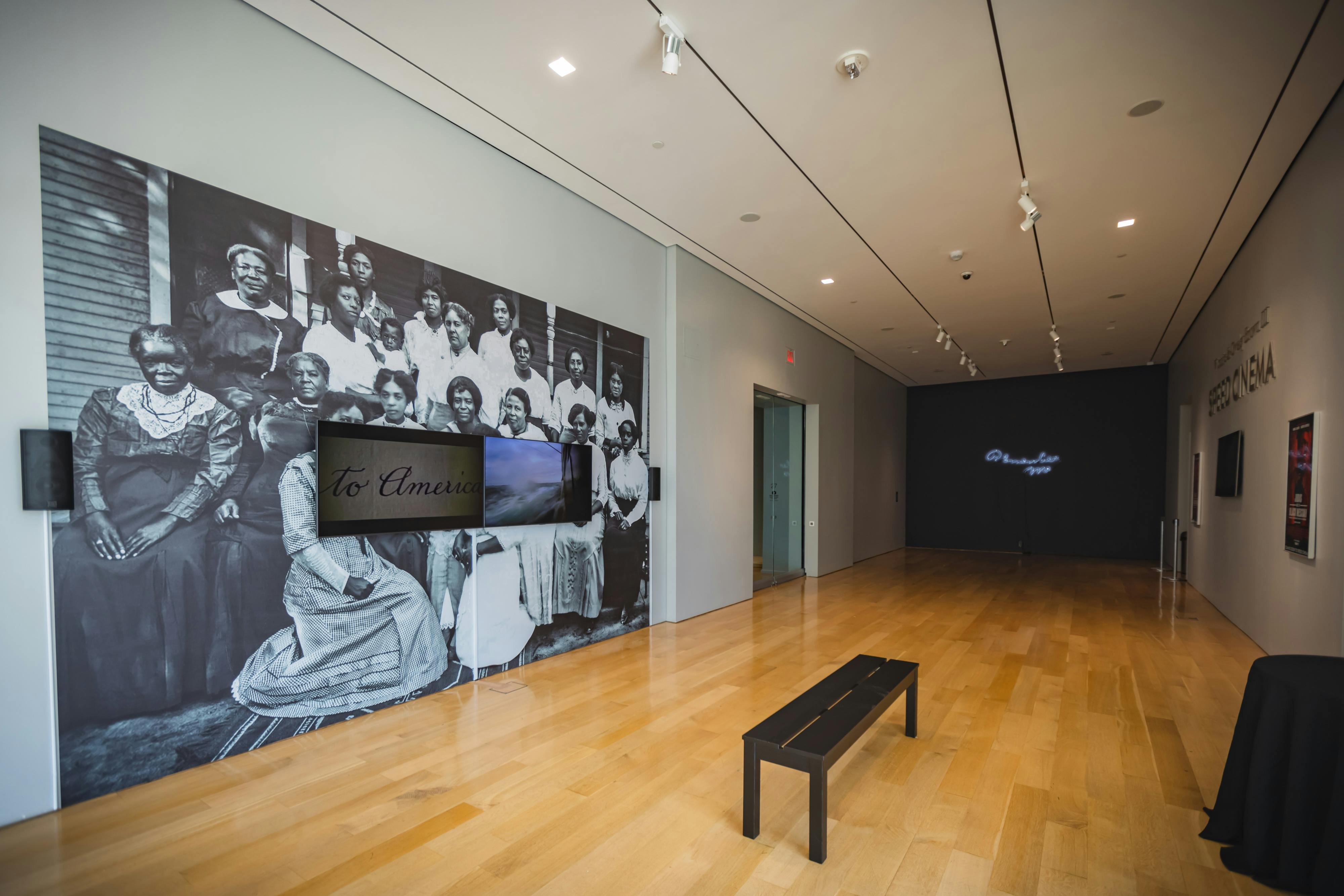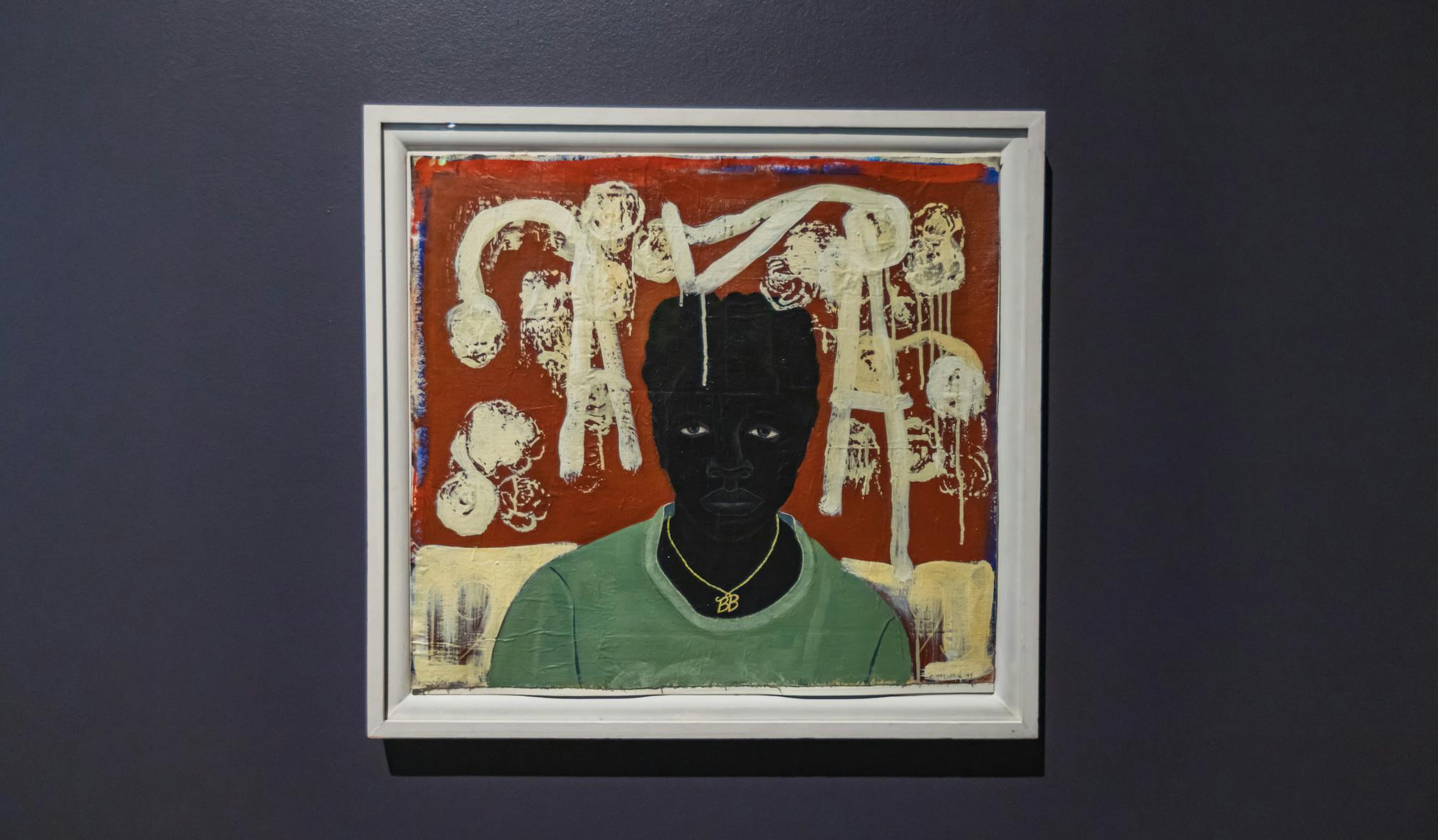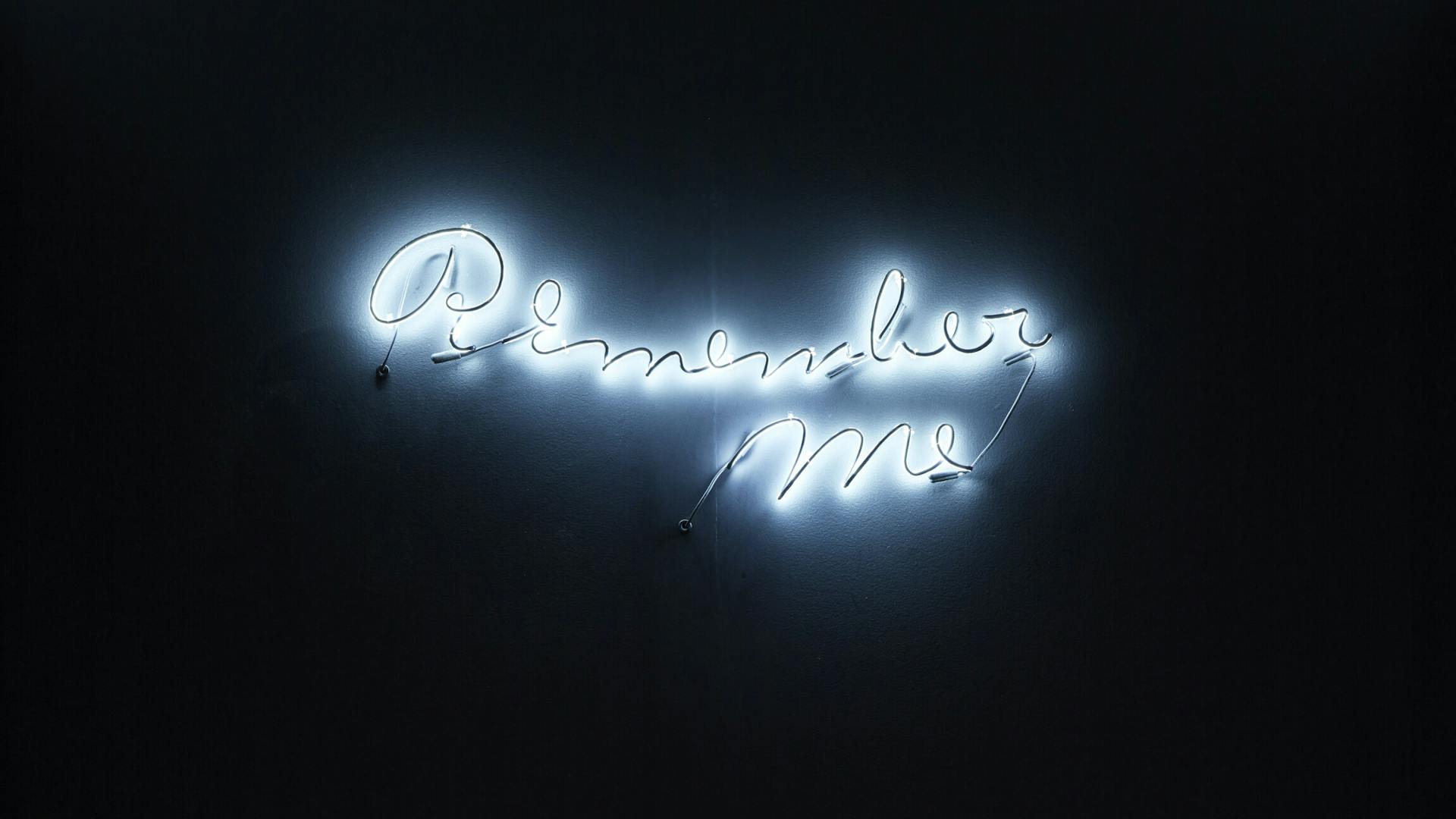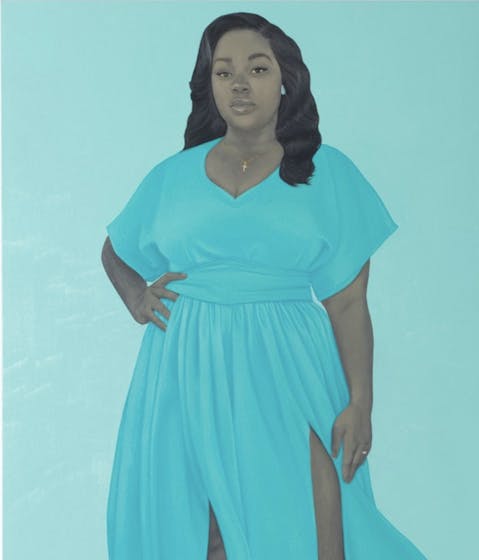 Amy Sherald
American, born 1973
Breonna Taylor, 2020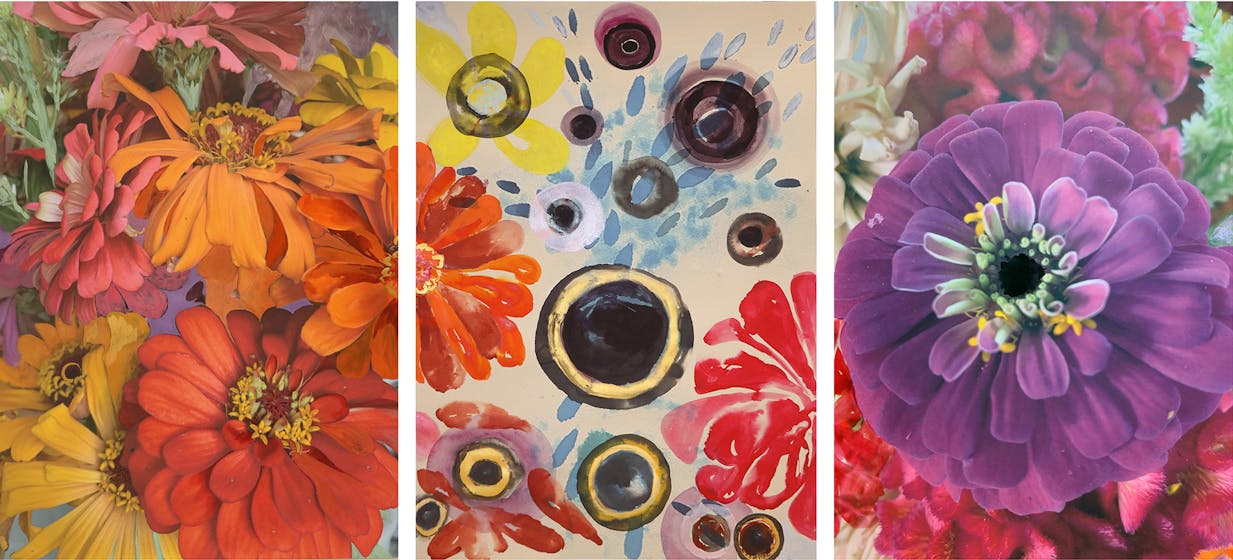 María Magdalena Campos-Pons
American, born 1959
Butterfly Eyes (for Breonna Taylor) from the series In the year of the pandemic, in the month of the awakening, 2021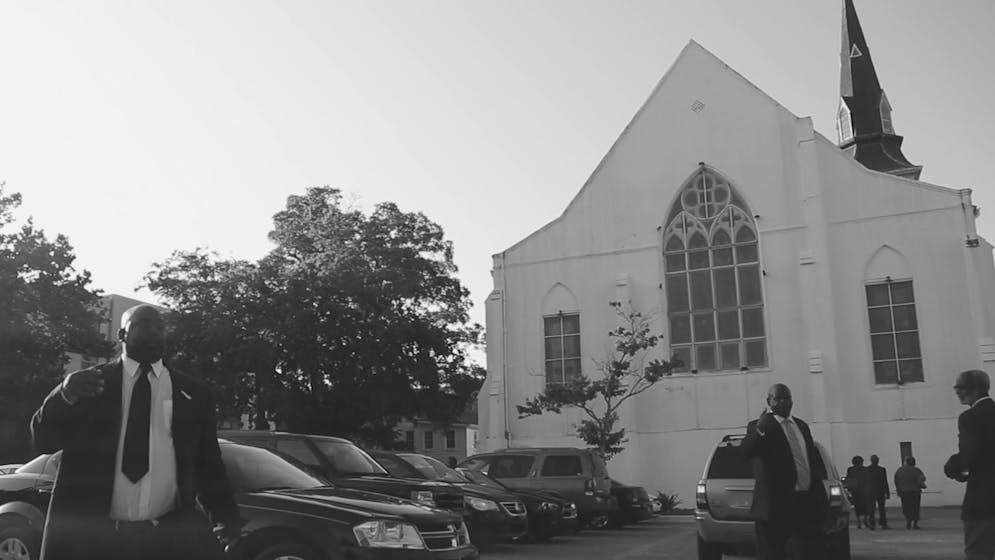 Jon-Sesrie Goff
American, born 1983
Still from A Site of Reckoning: Battlefield, 2016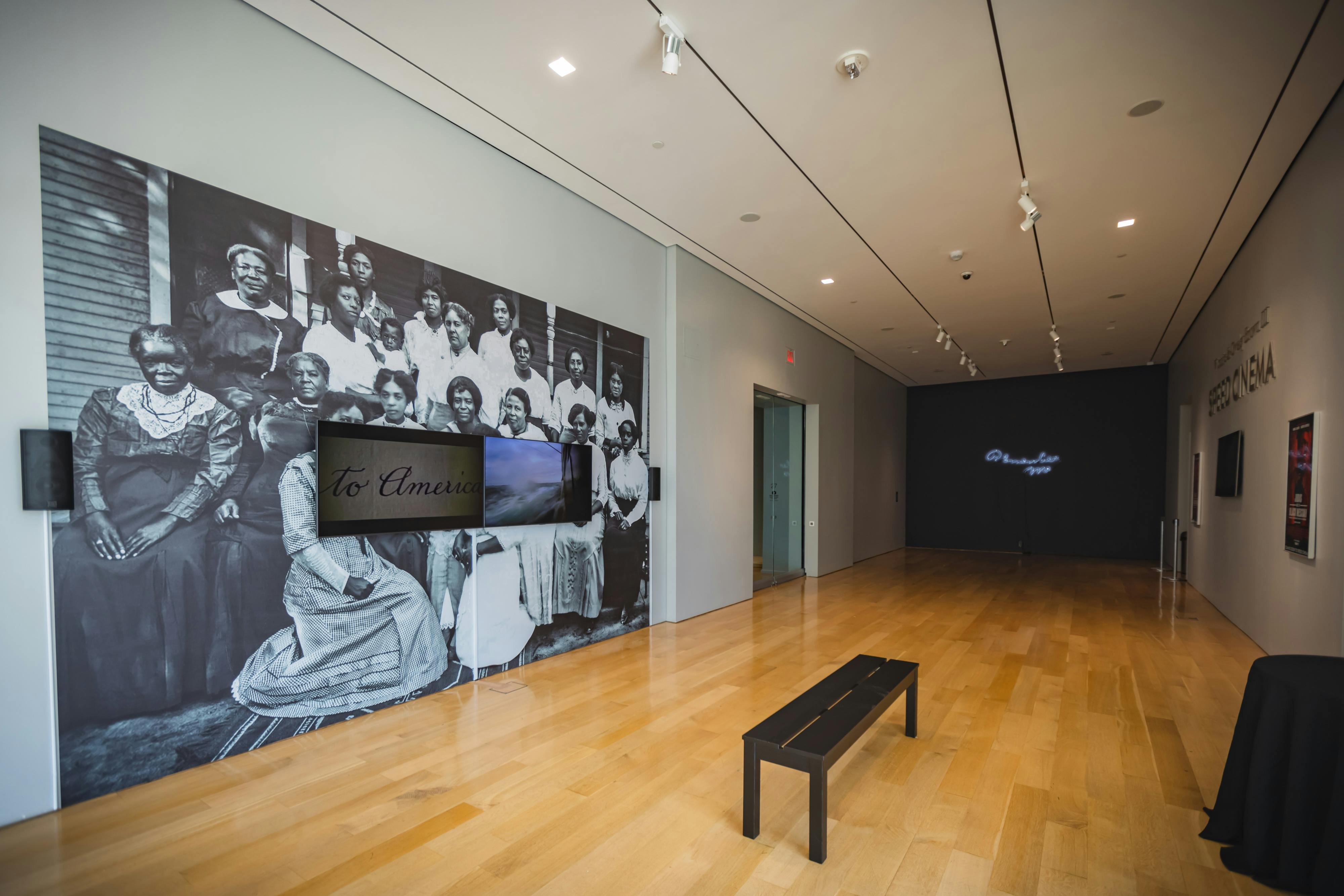 Kahlil Joseph
American, born 1981
BLKNWS®, 2018-ongoing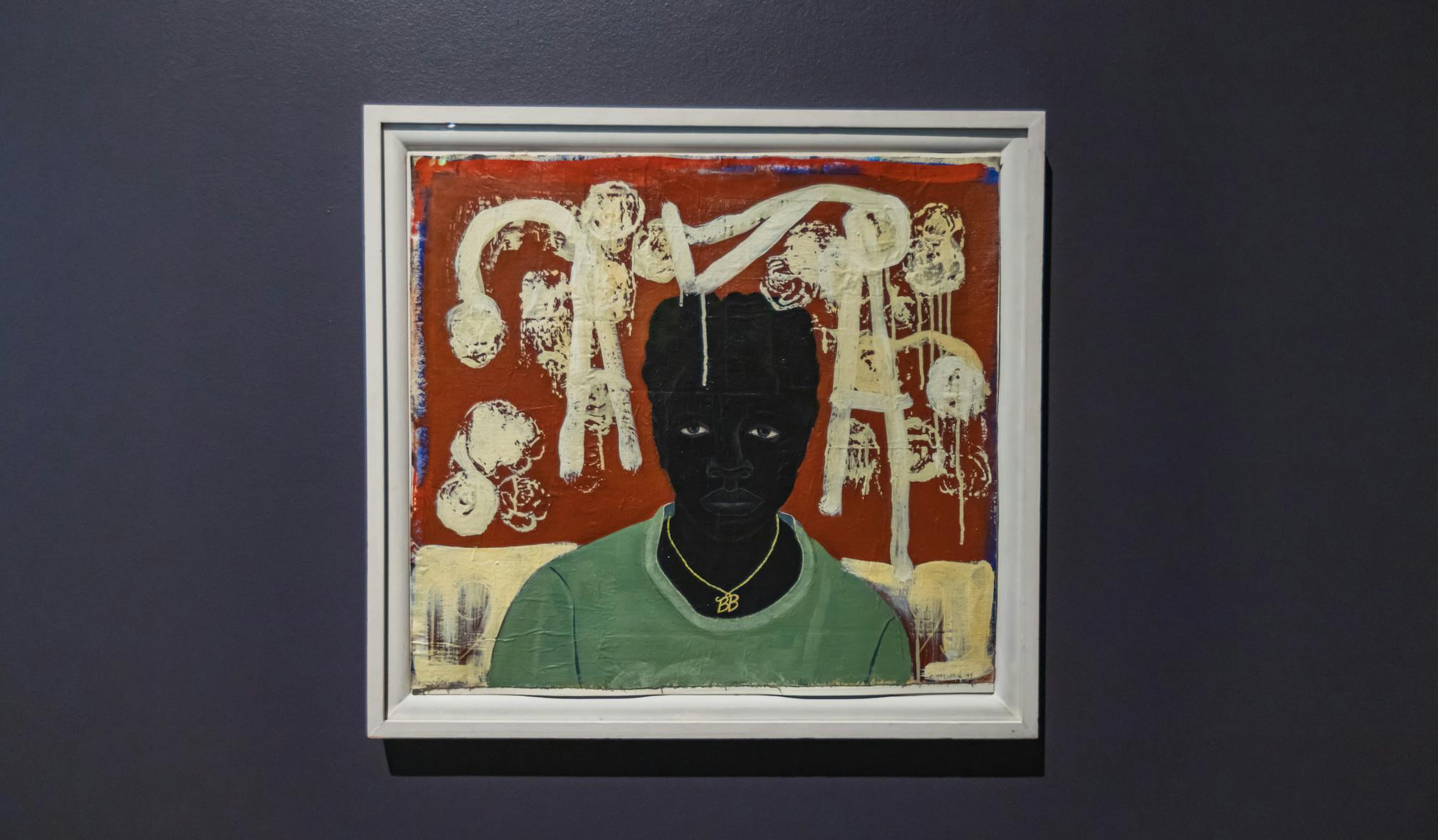 Kerry James Marshall
American, born 1955
Lost Boys: AKA BB, 1993
Nick Cave
American, born 1959
Unarmed, 2018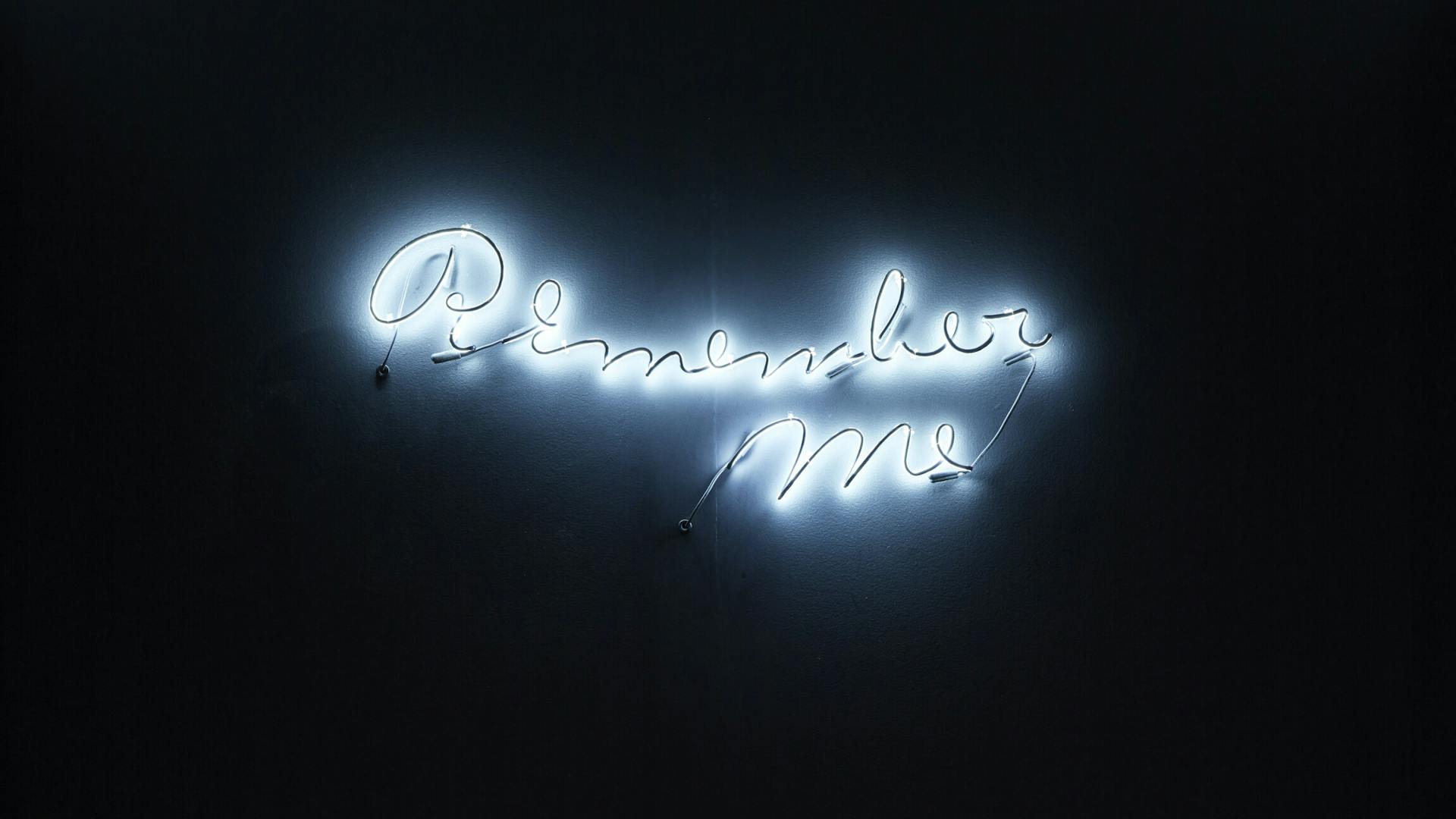 Hank Willis Thomas
American, born 1976
Remember Me, 2014